SUBSCRIBE TO OUR  NEWSLETTERS!!!
Sign up for our email updates today to receive stories and programmes from our work about how access to safe water and sanitation services changes lives of Millions of people around Malawi.
Thank You!!!!!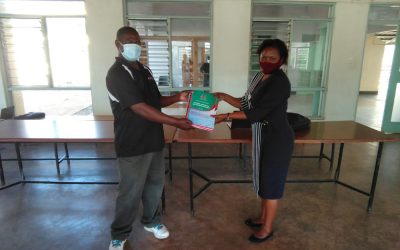 Not being conversant with national guidelines when implementing projects has been a contributing factor to construction of substandard structures like boreholes among others according to assessments that WES Network has and is carrying in various districts of Malawi....
read more