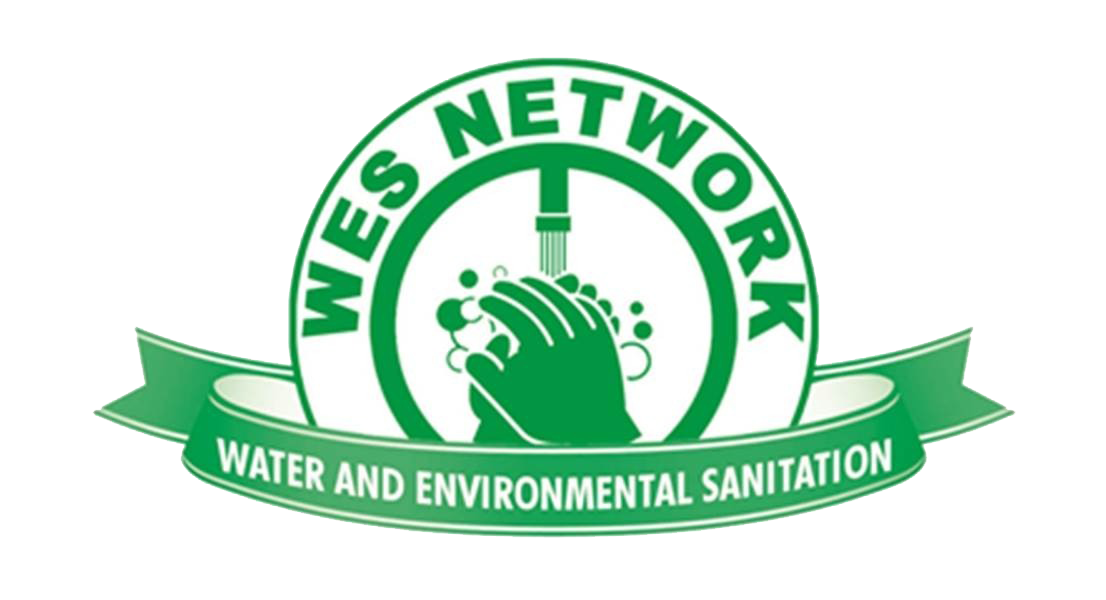 SUBSCRIBE TO OUR  NEWSLETTERS!!!
Sign up for our email updates today to receive stories and programmes from our work about how access to safe water and sanitation services changes lives of Millions of people around Malawi.
Thank You!!!!!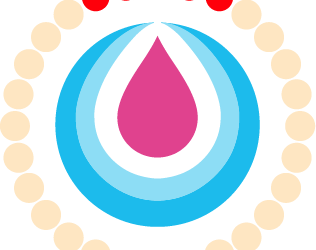 Amidst the COVID-19 pandemic, Menstrual Hygiene Management (MHM) stakeholders in Malawi are geared to induce a change in the lives of the women and girls by addressing a couple of gaps in MHM. As of 2016, an average Malawian household earns MWK 164,191 per year and...
read more