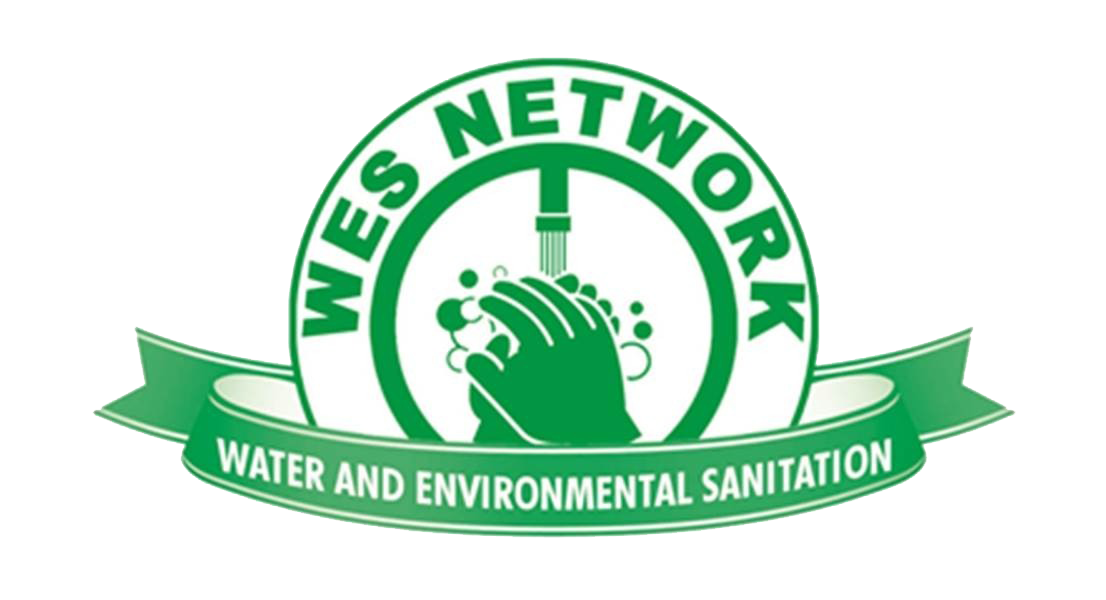 SUBSCRIBE TO OUR  NEWSLETTERS!!!
Sign up for our email updates today to receive stories and programmes from our work about how access to safe water and sanitation services changes lives of Millions of people around Malawi.
Thank You!!!!!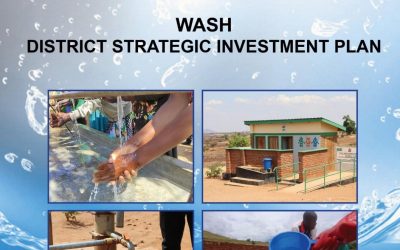 Access the just uploaded Dedza District Council's WASH District Strategic Implementation Plan (DSIP) document which aims to provide a framework on key interventions and investments that the Council and its partners will implement to improve provision of #WASH services...
read more