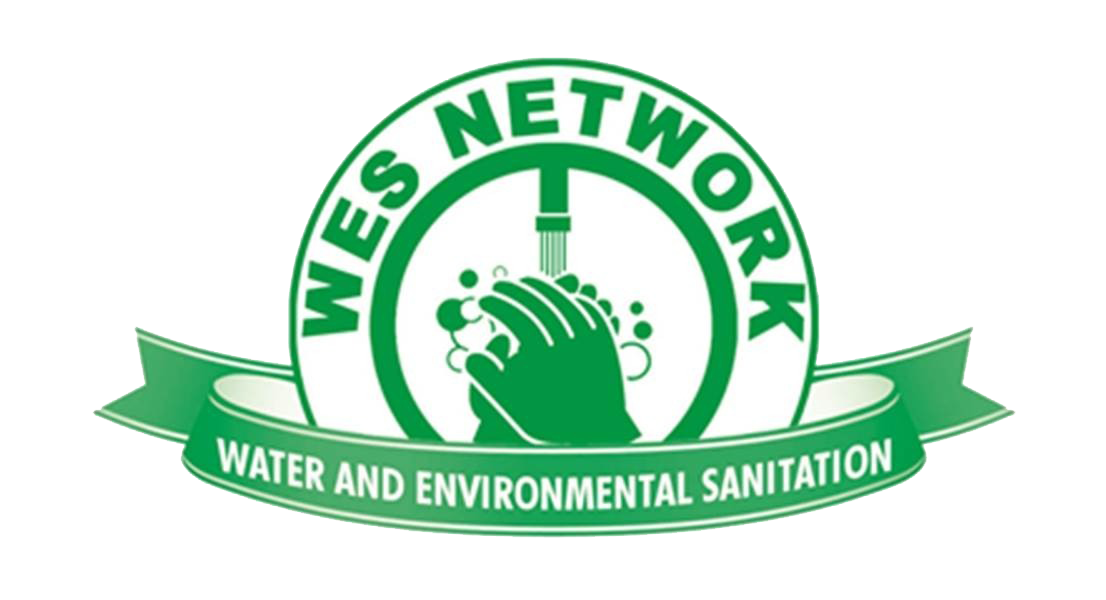 SUBSCRIBE TO OUR  NEWSLETTERS!!!
Sign up for our email updates today to receive stories and programmes from our work about how access to safe water and sanitation services changes lives of Millions of people around Malawi.
Thank You!!!!!
Wesnetwork-Water and Environmental Sanitation Network on 26th October 2023 joined the Ministry Of Water and Sanitation - Malawi and the nation in commemorating the Global Handwashing Day, a day set aside to advocate for hand hygiene. Celebrated under the theme 'Clean...
read more