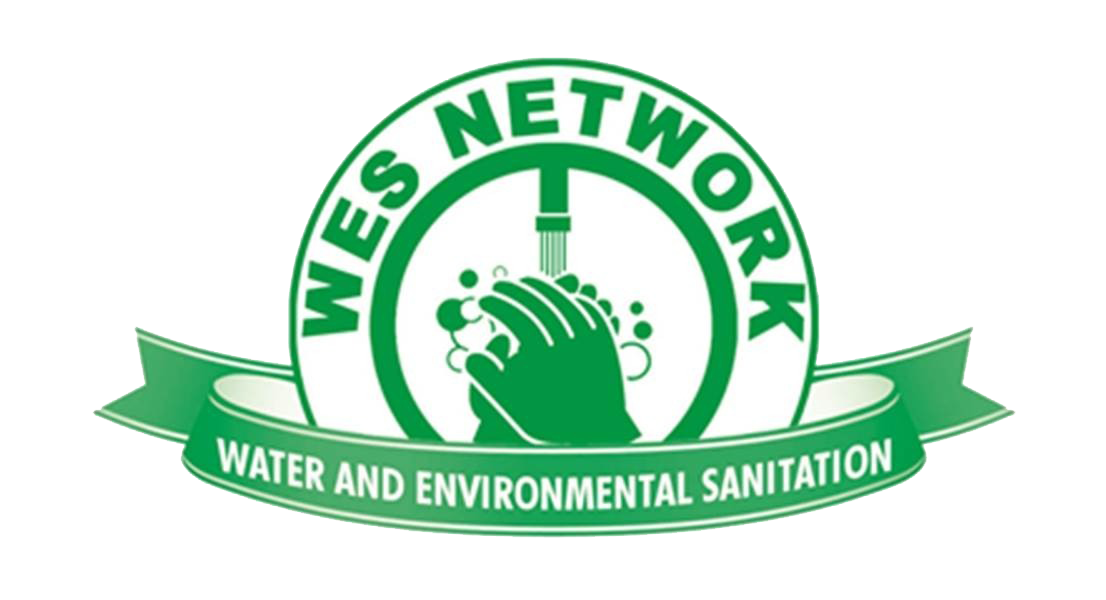 SUBSCRIBE TO OUR  NEWSLETTERS!!!
Sign up for our email updates today to receive stories and programmes from our work about how access to safe water and sanitation services changes lives of Millions of people around Malawi.
Thank You!!!!!
Lilongwe City residents have applauded the Lilongwe Water and Sanitation Project (LWSP) being implemented by the Lilongwe Water Board (LWB) citing it has lessened challenges they were previously facing in accessing clean and safe water. Speaking when the Water and...
read more