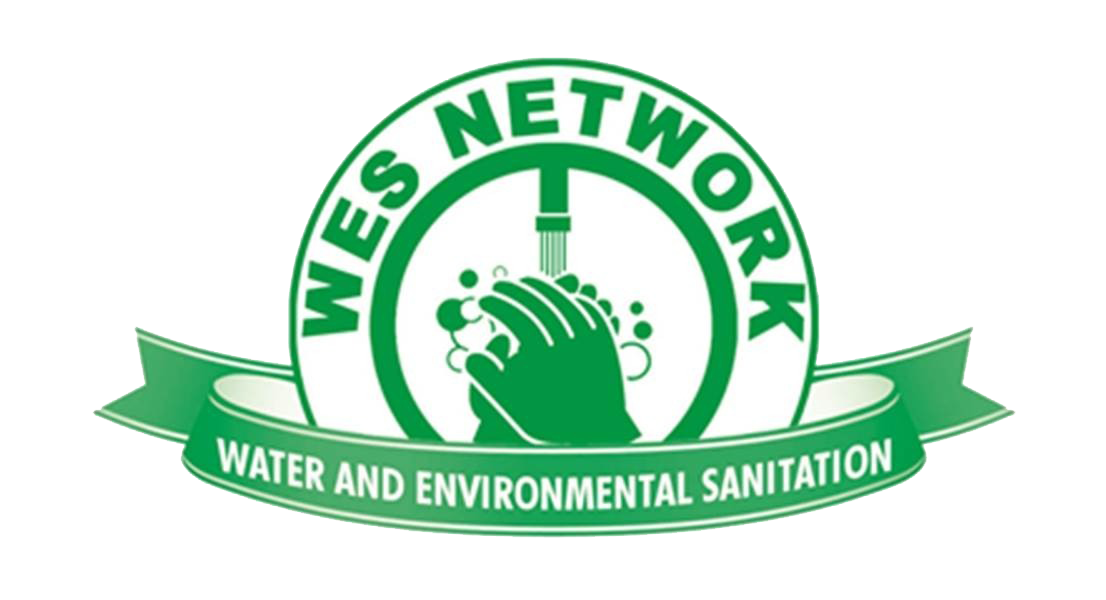 SUBSCRIBE TO OUR  NEWSLETTERS!!!
Sign up for our email updates today to receive stories and programmes from our work about how access to safe water and sanitation services changes lives of Millions of people around Malawi.
Thank You!!!!!
The Water and Environmental Sanitation Network (WES Network) organized a two-day WASH INNOVATION FAIR with the aim of providing WASH players in Malawi a platform through which innovations, technologies and proven best practices in Wash services can widely be shared....
read more