The WESNetwork Executive Director (kindly note) Mr. Willies Mwandira and other delegates from Malawi attended the World Water forum which took place from 21-26 March in Darkar-Senegal under the theme "Water Security for Peace and Development".
The conference was attended by Ministers, government officials and Heads of sections.
Coming out strongly was a recommendation on joint planning and implementation among African countries.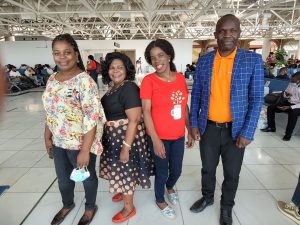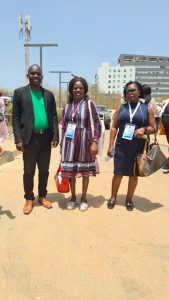 Following the conference,  WASH Academia will therefore be holding a debrief on the 9th World Water Forum Dakar 2022. The session will be handled by a cross of conference attendees including Consultants, Funding Partners, Government Officials, and Heads of State Water Utilities, and will cover the Dakar Declaration issued at the end of the Conference.
On behalf of the attendees from Malawi, the Executive Director for WESNetwork invites you to attend the debriefing session for the Darkar 9th World Water Conference.
This session will help to unpack lessons learned from the Conference, allowing non-attendees to also benefit. Details of the Meeting are as follows:
Time: Mar 31, 2022, 11:00 AM West Central Africa and 1:00pm Malawian Time
Topic: Debrief of the 9th World Water Forum Dakar 2022
https://us02web.zoom.us/j/87857087106
Meeting ID: 878 5708 7106