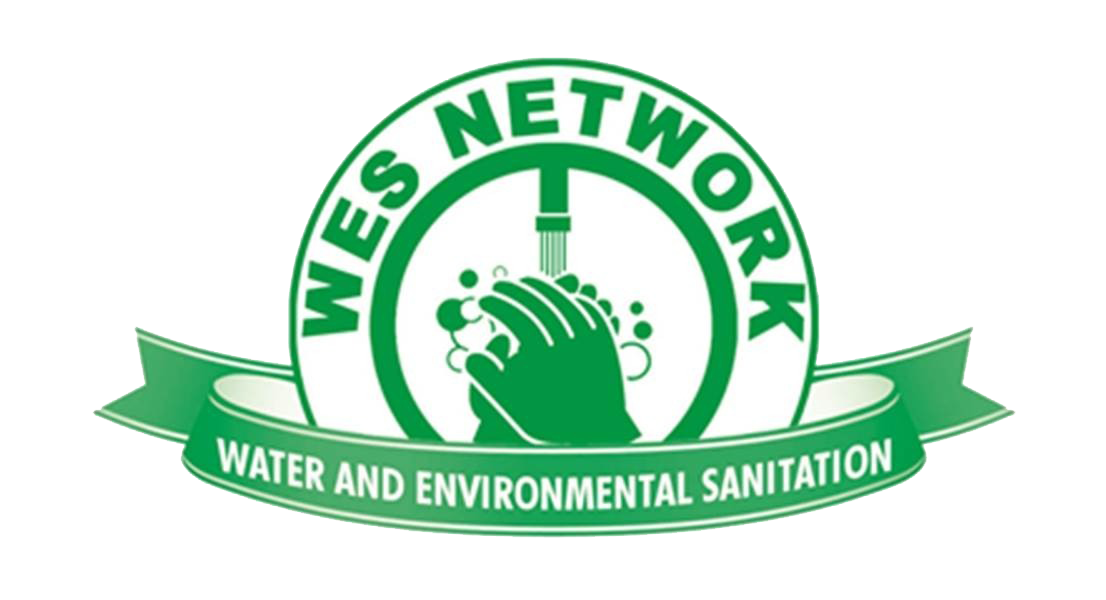 SUBSCRIBE TO OUR  NEWSLETTERS!!!
Sign up for our email updates today to receive stories and programmes from our work about how access to safe water and sanitation services changes lives of Millions of people around Malawi.
Thank You!!!!!
On 23 March 2021, WES Network members held a press briefing  whose main agenda was to ask government to prioritize the WASH sector. In her remarks the board chairperson for WES Network, madam Kate Harawa said that its very unfortunate to note that the WASH Cluster is...
read more
Yesterday, WES Network secretariat and members met the Parliamentary Committee for Natural Resources and Climate Change to discuss water issues.  Among other issues discussed were need to increase both National and district WASH funding and allocation, long term...
read more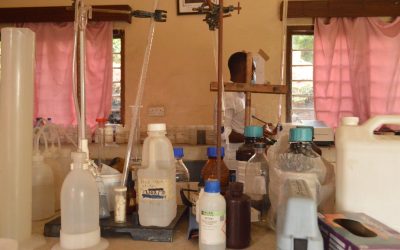 A summary of the Water Quality Report  Quality of water supplied to Lilongwe city 1.Microbiological analysis indicates that during the time of the exercise the water was free from Microbial contaminants 2. Fluoride content:  0.86mg/ and  iron content:   0.068mg/l =...
read more
Did you know that access to safe water is a human right as per UN guidelines? Unfortunately little attention is being given to such a fundamental concept if we were to compare with how the public reacts to for example political matters. With water, one can drill a...
read more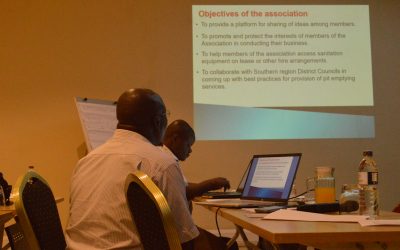 A debate  about who should empty pit latrines between Government and NGOs for the sake of sustainability  sprung when Harold Chirwa who is the Pit Emptying Association introduced the association. The issue of disposal and treatments has also been tabled as a...
read more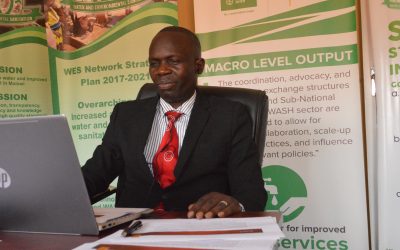 Speaking during the African Civil Society Network on Water and Sanitation (ANEW) meeting today, WES Network' s National Coordinator Willies Mwandira has highlighted WES Network's involvement in the currently under review Water Policy and how strengthened systems have...
read more