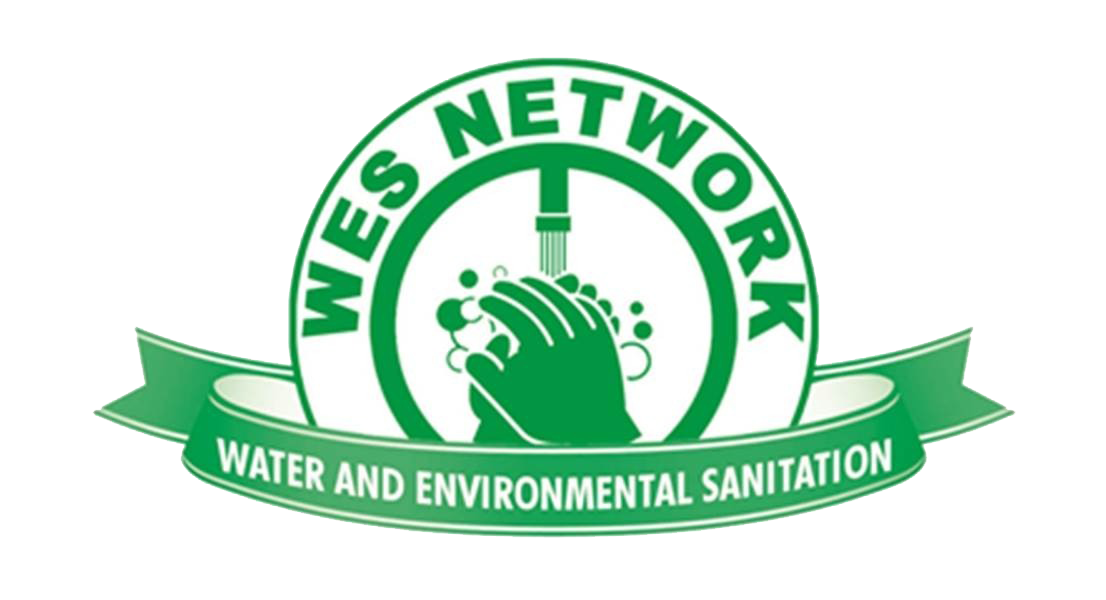 SUBSCRIBE TO OUR  NEWSLETTERS!!!
Sign up for our email updates today to receive stories and programmes from our work about how access to safe water and sanitation services changes lives of Millions of people around Malawi.
Thank You!!!!!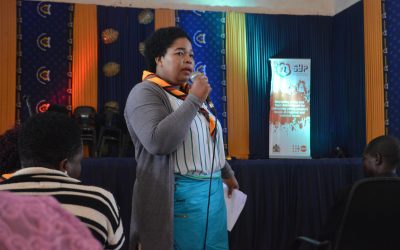 Over the weekend, Wesnetwork-Water and Environmental Sanitation Network member Malawi Girl Guides Association (Magga) engaged the Parliamentary Women Caucus in Dedza district where among others they had the opportunity to hear the challenges Adolescent Girls and Young...
read more