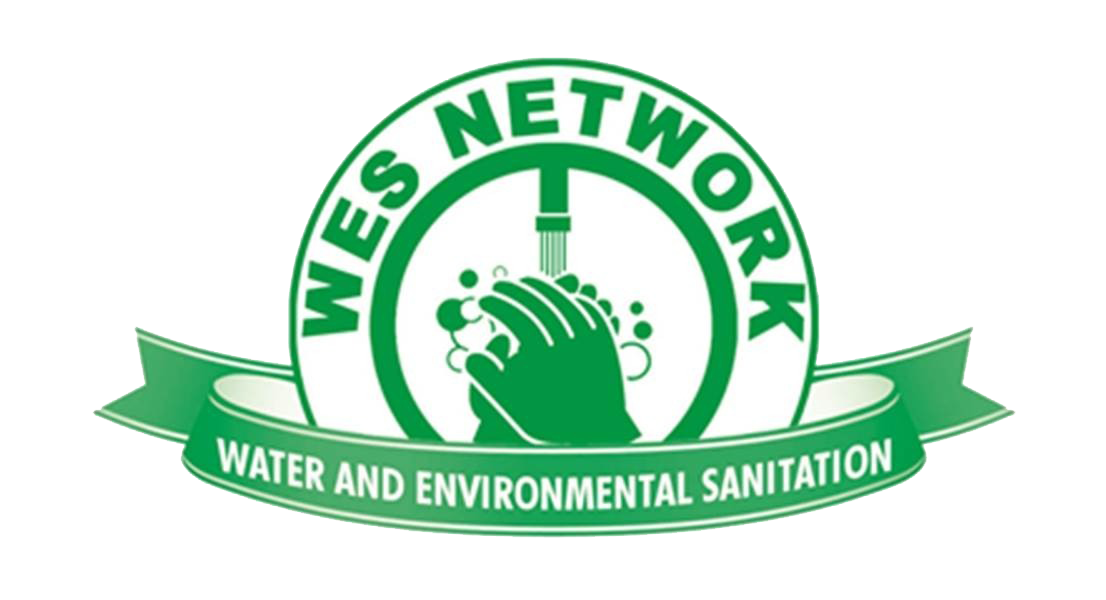 SUBSCRIBE TO OUR  NEWSLETTERS!!!
Sign up for our email updates today to receive stories and programmes from our work about how access to safe water and sanitation services changes lives of Millions of people around Malawi.
Thank You!!!!!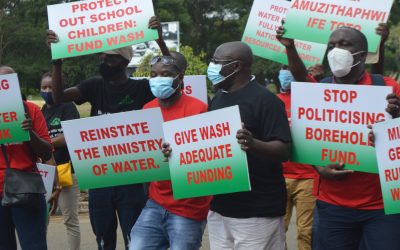 The WASH sector in Malawi has for decades been characterized with several challenges. Poor funding, lack of political prioritization, luxuriously taxing WASH facilities, politicizing WASH facilities, lack of institutional arrangement thus no WASH stand-alone Ministry...
read more